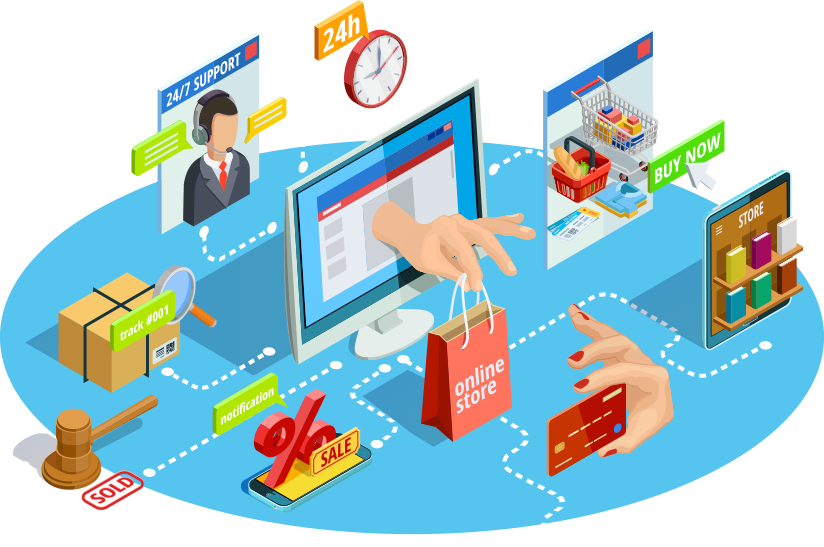 The founders have tasted success in dropshipping, in particular, local products that are usually taken for granted in the grocery aisles. They realized there is money in local products and the potential, if done right, is more than what can be made from them locally. So they've decided to put the common mantra "think globally, act locally" in a different context – global selling.
In January 2018, eCFulfill had its first workshop which marked the beginning of their journey. From its original idea of providing fulfillment solutions, eCFufill has evolved into a technology solution with a full suite of services for an easy and smart e-commerce experience, even for the non tech-savvy entrepreneur. Armed with this concept, the team battled its way to be one of the winners of PLDT's Ideaspace Start-Up Competition in that same year. Shortly thereafter, they also received an undiscolsed angel investment for the project from a private investor.
The group believes in the quality of Filipino products. Their vision is to help the local entrepreneurs to benefit directly from their own creation. What they provide is a different way to export and a new path to success. Success in the global market means more production, more jobs, and better lives for the Filipino.